Paras Ghelani
Bachelor of Journalism, University of Missouri - Columbia
B.A. in Russian, University of Missouri
EFL Instructor in Mexico, 5 years
ESL Instructor in USA, 2 years
EFL Instructor in Czech Republic, 2 years
Instructor in Australia, 1 year
Instructor in Australia, 1 year
Im from a family of educators and naturally fell into it at a young age, and after ten years teaching in Japan, Vietnam and Spain, recently moved to NYC to settle down and impart my skills to the wonderful international groups that I have the opportunity to teach here. I am also a high school English Literature teacher and have extensive experience teaching Business Communication and Cambridge exam preparation classes. My main interests are in the evolution of language, and as a keen student and speaker of six languages myself, I hope to learn as much as I teach!
... (show less)
... (read more)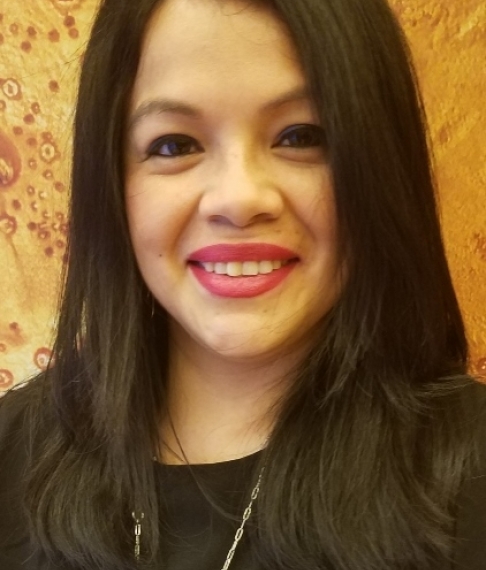 Dara Madnick
B.A. English Literature
The Catholic University of America
M.A. in TESOL
Long Island Univerity at CW PostB.A. in Sociology
SUNY Albany
Certified in New York State and New York City in TESOL
I have my Master of Arts in Teaching English as a Second Language from Long Island University at CW Post, and I am an experienced New York State certified English as a Second Language instructor. I began my career as a teacher in 1995, working for the New York City Department of Education in an elementary school in Queens, and remained teaching there for nine years. I have also been fortunate enough to teach English to adults at New York Language Center for almost two years. I have had the great opportunity to work with many students of diverse nationalities and cultures. As a result, I have the experience and dedication needed to teach English language learners the skills to become proficient in English.
... (show less)
... (read more)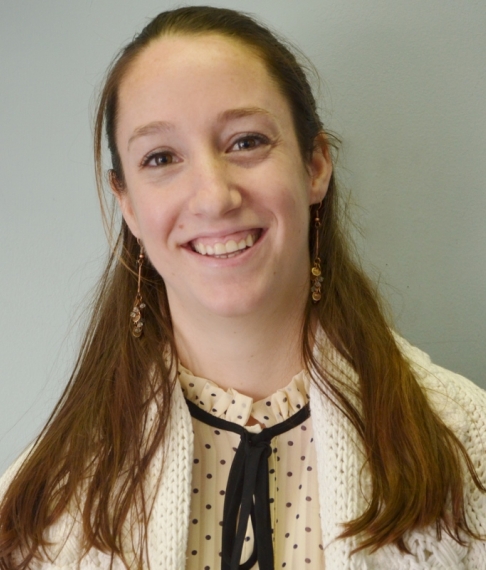 Jessica Gallagher
B.A. English Literature
The Catholic University of America
EFL Instructor in Czech Republic, 2 years
Instructor in Australia, 1 year
Instructor in Australia, 1 year
TEFL Certificate
TEFL Worldwide